Location
Address is Miami High School; Miami actual market location is on Volleyball Courts.
Find on maps +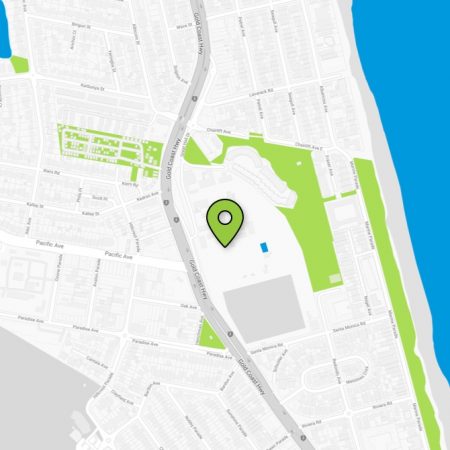 Operating times
6:00am - 12:00pm
Directions
 Ride
One of the best ways to get to Miami Farmers' Market if you are local is to ride your bike. There are loads of bike racks and places to secure your bike at the school.
 Parking
There is plenty of free car parking available surrounding the school.
Sorry, no dogs in the market
Due to City of Gold Coast's Health and Safety requirements, no dogs or other animals are allowed into the market area where food is stored and prepared. However, well-behaved pets are welcome lakeside and at our seating area under the trees as long as they are on the lead, being held or secured in a basket, bag or trolley. Thank you for your understanding.
24.07.2021
JOSEPH BROWN
Joseph Brown is a renowned Gold Coast multi-genre musician who is well known for his unique musical style. He has performed at some of South East Queensland's finest venues, putting his signature twist on each song and bringing a dynamic vibe to every performance.