Who We Are
The Market Co. GC (formerly Your Local Markets) has been running vibrant farmers' markets on the Gold Coast for almost 20 years, with a focus on fresh local produce, fine food and sustainable products.
So much more than a standard shopping experience, our Palm Beach and Miami farmers' markets are a place for the Gold Coast community to gather with friends and family to enjoy outdoor shopping, amazing food, live local music and a great community atmosphere.
Discover More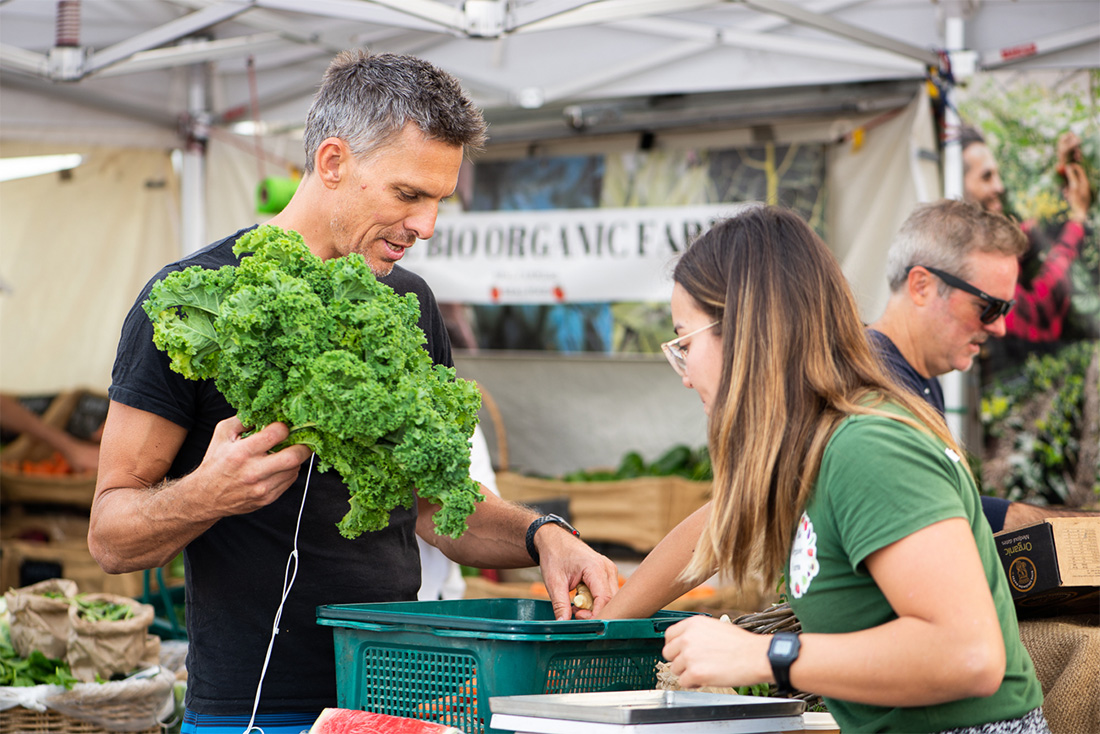 25.06.2022
Kaylah Binkins
Deubting at the Palm Beach Farmers Market Kalyah plays a variety of original and covers. Showcasing a selection of folk, indie & pop music.