Who We Are
The Market Co. GC (formerly Your Local Markets) has been running vibrant farmers' markets on the Gold Coast for almost 20 years, with a focus on fresh local produce, fine food and sustainable products.
So much more than a standard shopping experience, our Palm Beach and Bundall farmers' markets are a place for the Gold Coast community to gather with friends and family to enjoy outdoor shopping, amazing food, live local music and a great community atmosphere.
Discover More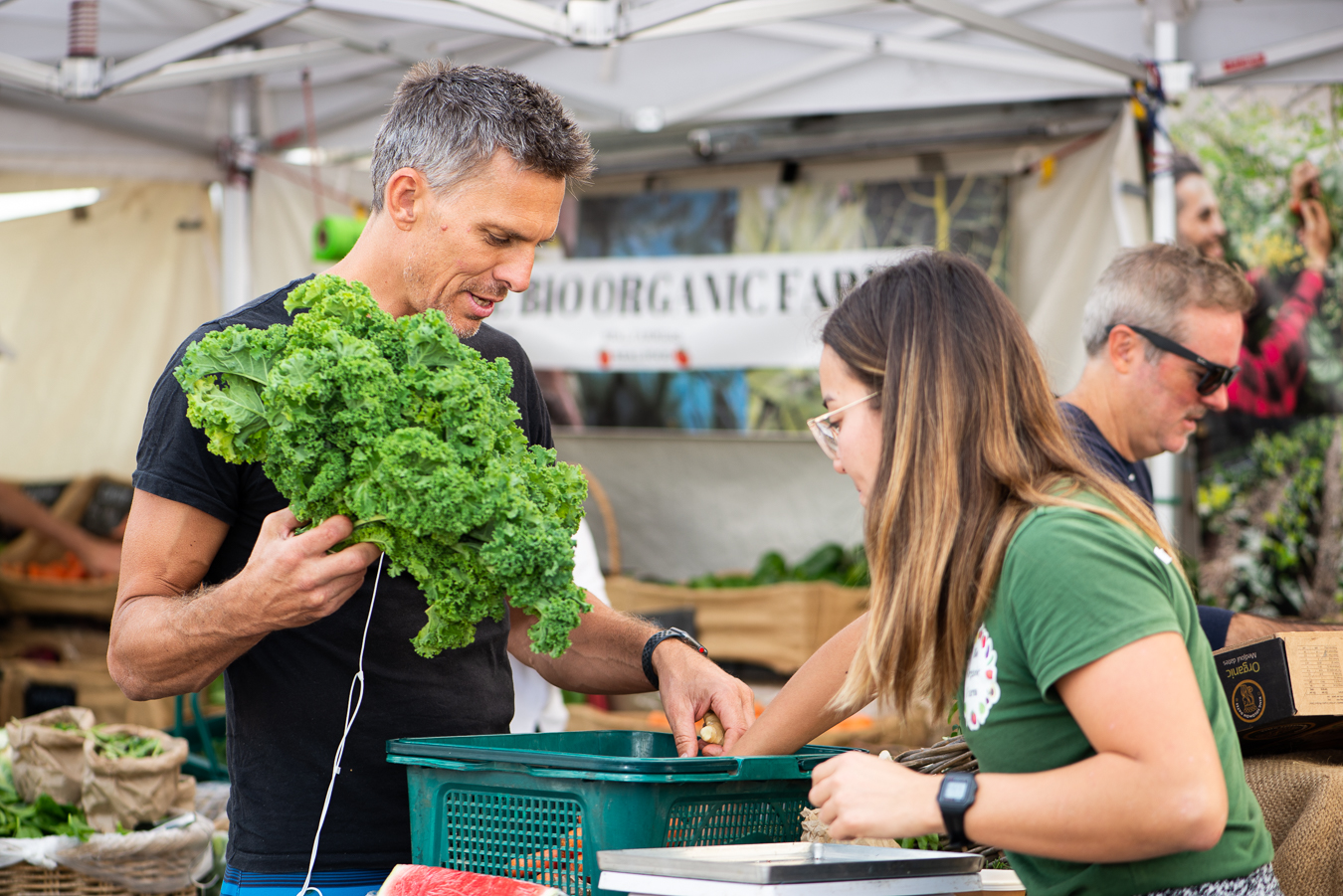 31.10.2020
JAKE MEYWES
From TV appearances to performing on international stages, Jake Meywes has sung in front of thousands of people around the globe and been compared to the likes of Michael Buble, Harry Connick Jr and Frank Sinatra. Meywes brings a unique and classy approach to the songs you know and love, new or old, while respecting the music and its origins. From jazz to soul, and with touches of latin and funk, Meywes bridges the gap between generations with class, style and a unique cultural musical influence.
01.11.2020
MATTIE BARKER
Kick back and relax to the soothing vocals of market favourite Mattie Barker. Barker does not take to the stage simply to entertain; he is there to offer his heart song with complete devotion to heal and uplift. Centred in his own truth he creates a timeless space where every word and note can be felt, allowing the listener to connect deeply to themselves. While his hands massage the guitar playing the strings like silk, his voice has a slight raspy sob that ignites passion in your heart and a yearning to lose yourself in his vibration… for it is there that you will find yourself.