Who We Are
The Market Co. GC (formerly Your Local Markets) has been running vibrant farmers' markets on the Gold Coast for almost 20 years, with a focus on fresh local produce, fine food and sustainable products.
So much more than a standard shopping experience, our Palm Beach and Miami farmers' markets are a place for the Gold Coast community to gather with friends and family to enjoy outdoor shopping, amazing food, live local music and a great community atmosphere.
Discover More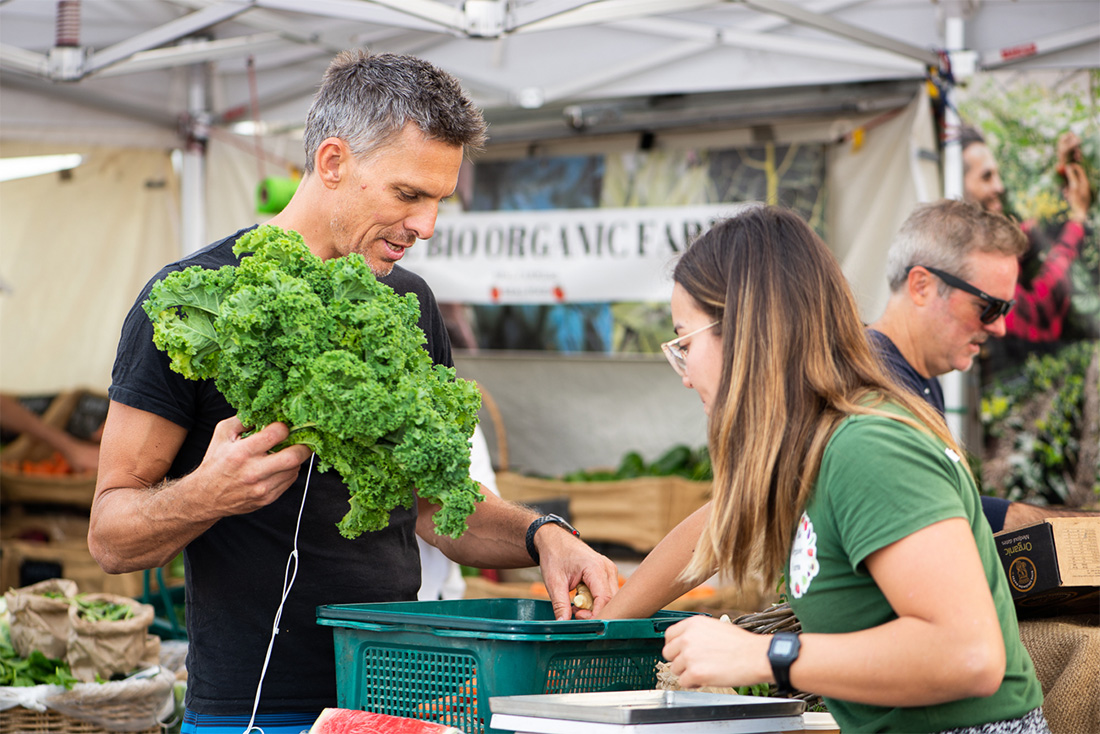 24.07.2021
JOSEPH BROWN
Joseph Brown is a renowned Gold Coast multi-genre musician who is well known for his unique musical style. He has performed at some of South East Queensland's finest venues, putting his signature twist on each song and bringing a dynamic vibe to every performance.
01.08.2021
SATISVIBES
Satisvibes (Satisfied Vibe),  is an exciting and established reggae band fronted by renowned Gold Coast artist Joseph Brown.
Fuelled by the passion of bringing people together and creating an experience through their unique take on modern reggae, they are sure to leave you Satisvibed.
Having invested in the reggae scene for half a decade on the Gold Coast, they have continuously left the stage with energy, positivity and satisfaction. With a well crafted setlist of original material and reggae remakes, they have the groove to keep the dance floor moving from the first song through to the encore.
The band haver maintained a prestigious residency at Eat Street Northshore for 3 years as well as big performances at Byron Bay Beach hotel and Night Quarter. They boast a well equipped CV and continue to grow their audiences gig by gig.
Satisvibes are about to release their debut Ep (Live by the Vibe) and are on a mission to Satisfy the vibe and take people on a musical journey.
SATISVIBE YOUR SOUL