Who We Are
The Market Co. GC (formerly Your Local Markets) has been running vibrant farmers' markets on the Gold Coast for almost 20 years, with a focus on fresh local produce, fine food and sustainable products.
So much more than a standard shopping experience, our Palm Beach and Miami farmers' markets are a place for the Gold Coast community to gather with friends and family to enjoy outdoor shopping, amazing food, live local music and a great community atmosphere.
Discover More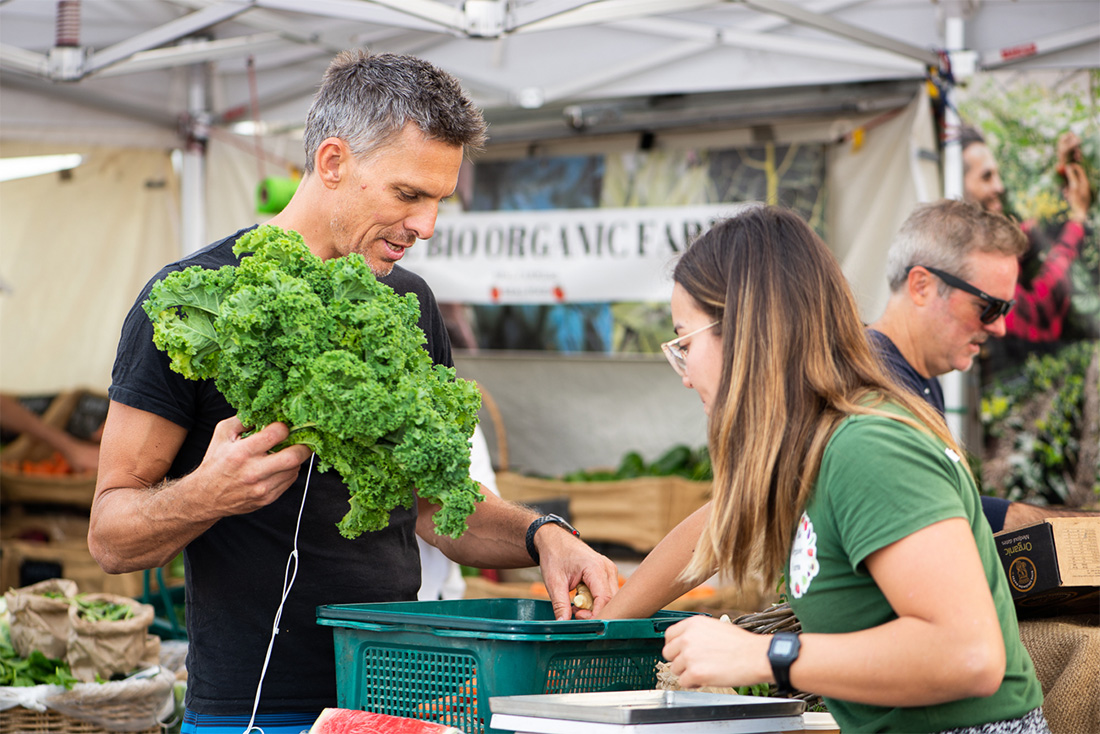 25.09.2021
Joseph Brown
Joseph Brown is a renowned Gold Coast multi-genre musician who is well known for his unique musical style. He has performed at some of South East Queensland's finest venues, putting his signature twist on each song and bringing a dynamic vibe to every performance.