Who We Are
The Market Co. GC (formerly Your Local Markets) has been running vibrant farmers' markets on the Gold Coast for almost 20 years, with a focus on fresh local produce, fine food and sustainable products.
So much more than a standard shopping experience, our Palm Beach and Miami farmers' markets are a place for the Gold Coast community to gather with friends and family to enjoy outdoor shopping, amazing food, live local music and a great community atmosphere.
Discover More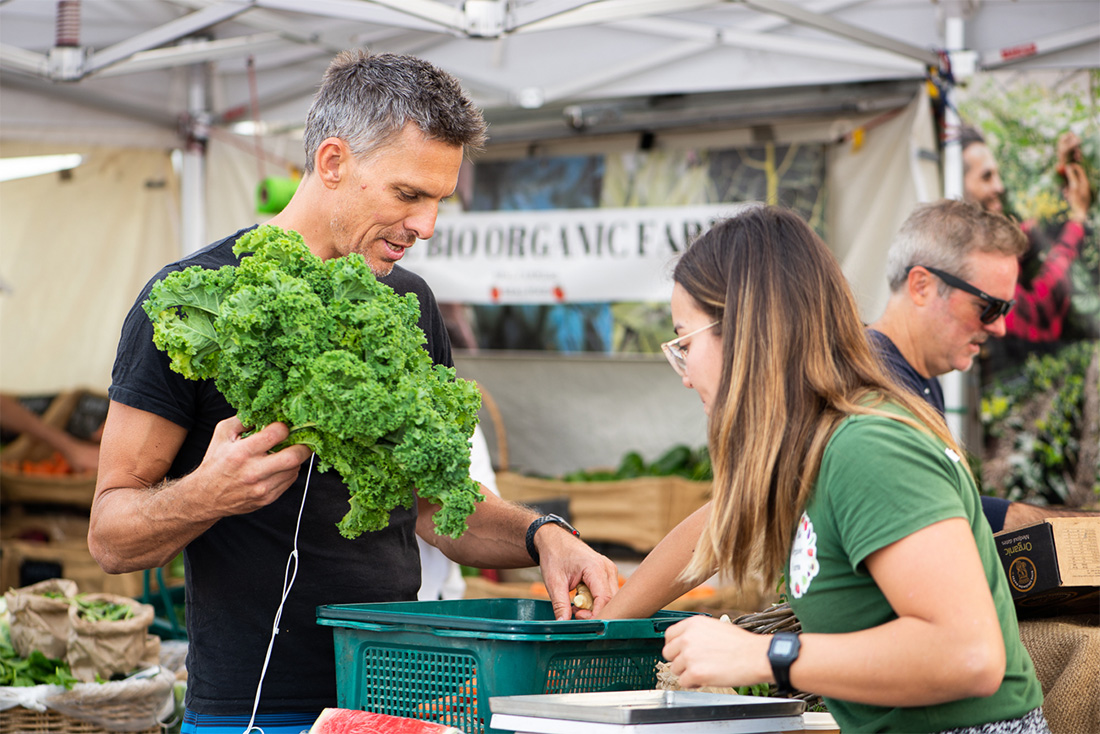 30.10.2021
Old Man Friday
Like all good surf bands Old Man Friday was conceived whilst having a chat between waves on a Friday morning surf session. Influenced by surf music new and old they explore various styles from down the line rock to ukulele based island songs and even harmonica and lap slide blues.
In the short life of the band they have released two albums, played in beautiful oceanside locations, featured on radio programs and were the ABC Gold Coast Exhumed winners.