Location
Palm Beach Currumbin State High School, Thrower Drive, Palm Beach QLD 4223
Find on maps +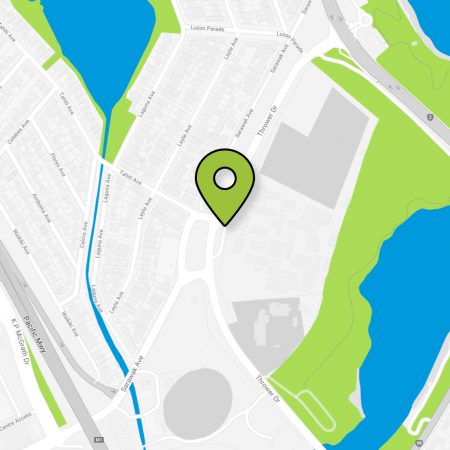 Operating times
6:00am - 11:30am
Directions
Ride
One of the best ways to get to Palm Beach Farmers' Market if you are local is to ride your bike. There are loads of bike racks and places to secure your bike at the school.
Parking
Plenty of free street parking is available surrounding the school, including along Thrower Drive and Sarawak Avenue, and in the nearby boat ramp and Salk Oval car parks.
Sorry, no dogs allowed
Due to regulations, dogs are not permitted at Palm Beach Farmers' Market.  However there are safe places in the shade along the school fence with water bowls to secure your dog while you shop. Thank you for your understanding.
15.05.2021
ALEX CROOK
Alex Crook is a singer-songwriter from Brisbane, who will bring his unique blend of pop-folk to Palm Beach Farmers' Market this week.
Inspired by relationships and human interaction, Crook's songwriting follows his own experiences and stories from people of joy and hardship. "As humans, we all have highs and lows which really inspires my writing. If anyone has experienced a similar situation they relate to the song or create their own meaning." Crook's debut single, "Echoes", is a snapshot of this.