Location
Palm Beach Currumbin State High School, Thrower Drive, Palm Beach QLD 4223
Find on maps +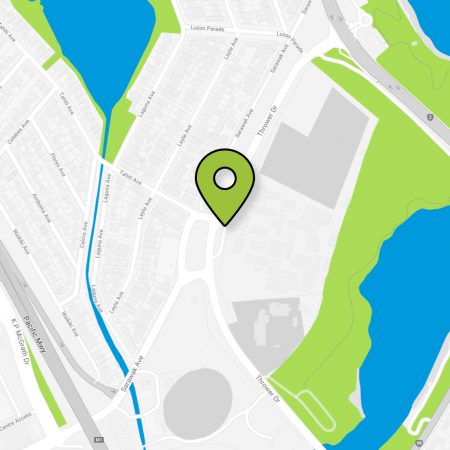 Operating times
6:00am - 11:30am
Directions
Ride
One of the best ways to get to Palm Beach Farmers' Market if you are local is to ride your bike. There are loads of bike racks and places to secure your bike at the school.
Parking
Plenty of free street parking is available surrounding the school, including along Thrower Drive and Sarawak Avenue, and in the nearby boat ramp and Salk Oval car parks.
Sorry, no dogs allowed
Due to regulations, dogs are not permitted at Palm Beach Farmers' Market.  However there are safe places in the shade along the school fence with water bowls to secure your dog while you shop. Thank you for your understanding.
31.10.2020
JAKE MEYWES
From TV appearances to performing on international stages, Jake Meywes has sung in front of thousands of people around the globe and been compared to the likes of Michael Buble, Harry Connick Jr and Frank Sinatra. Meywes brings a unique and classy approach to the songs you know and love, new or old, while respecting the music and its origins. From jazz to soul, and with touches of latin and funk, Meywes bridges the gap between generations with class, style and a unique cultural musical influence.