Happy Market Anniversary: Real Food Farm Gate!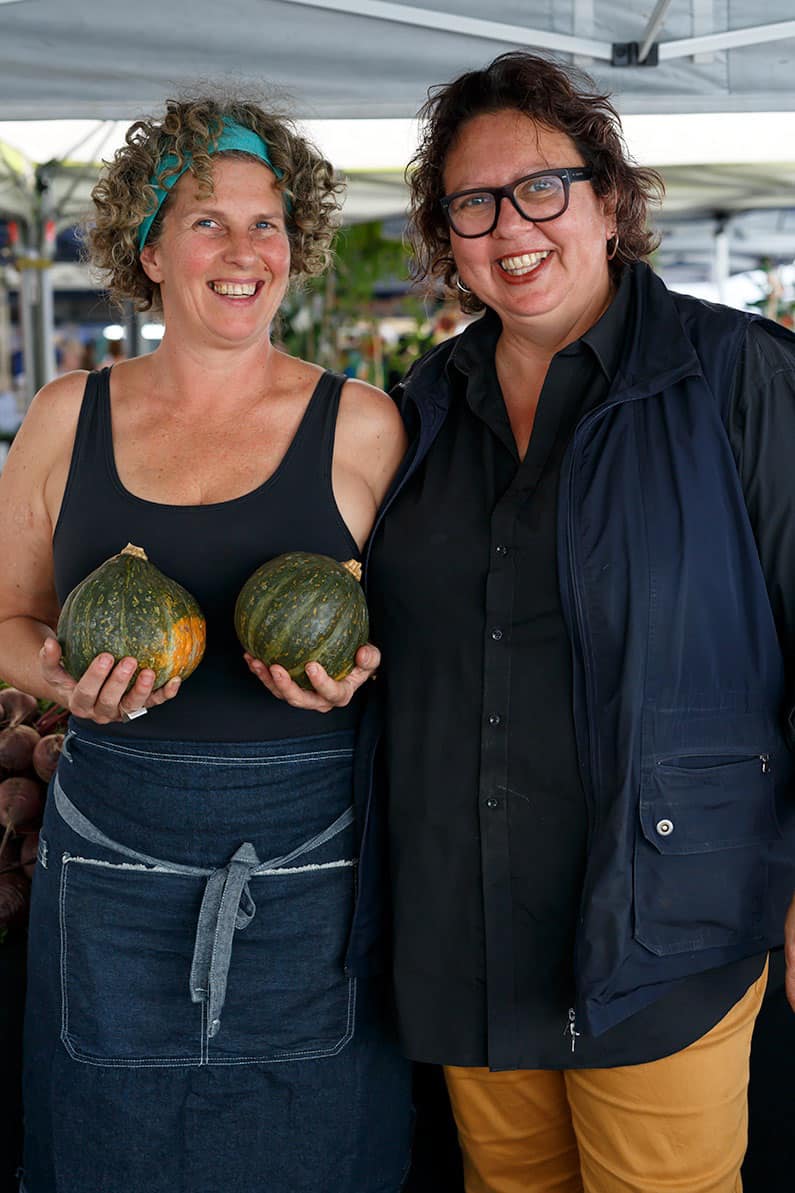 Happy second market anniversary Real Food Farm Gate!
Representing local growers from the Scenic Rim region, Brenda and Sonja source beautiful local, premium, organic and spray free produce, and bring it direct from the farm gate to you at both Palm Beach and Miami Farmers' Markets.
Brenda is a food ambassador for the Scenic Rim and has also published three food books, and together with Sonja operated Australia's first licenced organic restaurant, Mondo Organics, for 15 years.
The ladies have built a strong following of market regulars, who love their beautiful seasonal produce in rainbow colours, like coloured Dutch carrots, purple and white kohlrabi, curly purple kale, heirloom tomatoes and much more!